Jiangsu Bree Optronics Co., Ltd. founded in Sept. 2009, specializes in the research, development and application of new optoelectronic materials. It is the leading enterprise in the field of LED phosphor, and also one of the major global suppliers and strategic partners of phosphor for world-class lighting enterprises. In recent years, Bree has closely followed the cutting-edge development of semiconductor technology, deeply deployed the third generation semiconductor optoelectronic materials such as high-performance rare earth luminescent materials, interface connecting materials, high thermal conductivity ceramic substrates, and special structure packaging. Now, Bree has formed a complete system of technology development, mass production and professional services, and has been the expery with industry influence of third generation semiconductor optoelectronic materials.
Bree adhere to the business model of Technology Driving. With technical breakthrough and product innovation, the phosphor products have covered full spectrum lighting, laser lighting and display, high color rendering general lighting and other application scenarios, and the product performance has fully reached or even exceeded the international advanced level, which can meet the diversified technical needs of domestic and foreign packaging enterprises, realize the import substitution of phosphor, and become "Single-Champion" of global LED phosphor field with original technology, production research integration, core patents, to help Bree to be the leader in rare earth luminous material field.

Bree carefully builds a typical "dumbbell" team structure, and effectively supports the strategic development of the enterprise with innovative advantages and professional technology promotion. The R&D team of the company is the "Jiangsu Innovation and Entrepreneurship Team" (2012-2014), which has national "Ten Thousand Talents Plan", innovation and entrepreneurship talents of the Ministry of Science and Technology, innovation and entrepreneurship talents of Jiangsu Province, experts of the "333 Project" of Jiangsu Province, top experts of science and technology in Nanjing, young and middle-aged top talents in Nanjing and other senior talent experts; The technology promotion team, led by a doctor and composed of a master's degree, implements consultative marketing, takes customers as the center, helps customers effectively solve technical problems, improves the competitiveness of downstream customers in the industrial chain, and truly achieves "self achievement and others".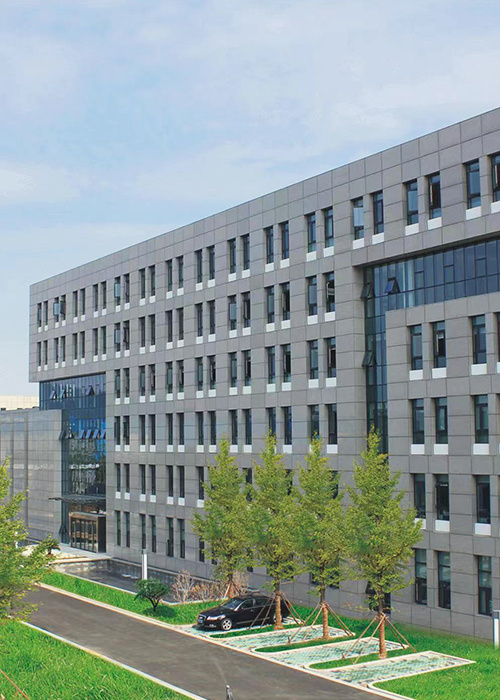 Jiangsu Bree Optronics Co., Ltd. established in 2009
"Jiangsu Province Phosphor Matrix Rare Earth Luminescent Materials Engineering Technology Research Center" was established
Bree R&D team was selected as the scientific and technological innovation team of Jiangsu Province
Chairman He Jinhua was selected into the National "Ten Thousand Talents Plan"
Bree won the second prize of Jiangsu Provincial Science and Technology Progress Award
Launch the IPO project; Bree was selected as the third batch of MIIT "Small Giant" enterprises
Bree was Selected as one of the National "Small Giant"enterprises