Solar like LED phosphor solution
Phosphors for Full Spectrum
Based on the combination of panchromatic phosphors with the emission wavelength covering from near ultraviolet to near infrared and spectral modulation technology, a "natural light like" solution with a high overlap with sunlight has been developed. It can not only significantly improve people's visual perception, but also provide an effective solution to meet people's pursuit of health lighting in the future. The human hormone secretion concentration and fatigue can be affected via the spectral modulation, and further affect our biological clock and physiological rhythm.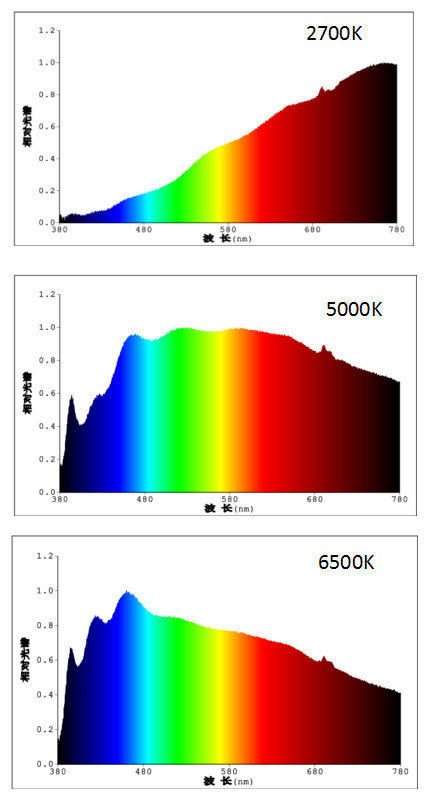 Jiangsu Bree Optronics Co., Ltd
East China Office:+86 151 5056 6005
Shenzhen Office:+86 151 9586 1810
Zhongshan Office:+86 158 9591 0406
Overseas: ayf@bright21cn.com
Personnel Department: 025-52706563 (Manager Qian) Email: bright21cn@126.com
Fax: 025-52706565
Address: No. 69, Liquan Road, Jiangning High tech Zone, Nanjing, Jiangsu
Copyright © 2022 Jiangsu Bree Optronics Co., Ltd
If some of the image resources on this website infringe your rights and interests, please contact us to delete them.