KSF phosphor for backlight
According to the difference of application requirements, two types of fluoride red phosphor with various particle size are provided for backlight module using. Meanwhile, luminescent efficiency and chromaticity requirements of users are achieved simultaneously by the higher quality control standard of the products.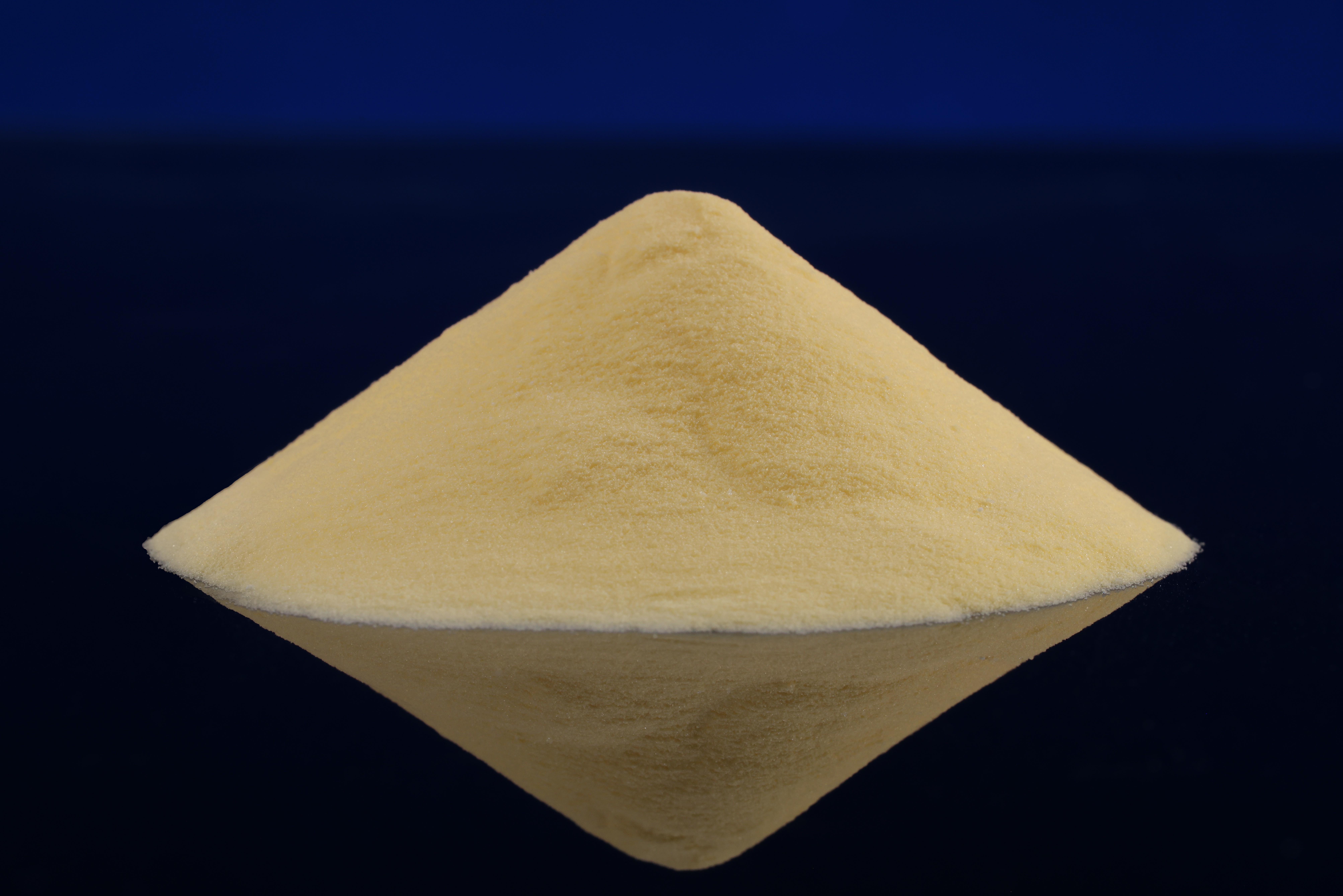 Bree's KSF phosphor for backlight
Model

Peak Wavelength/nm

Dominant Wavelength/nm

Full Width at Half Maximum/nm

CIE(x, y)

D50/μm

LD-3/E5A

630.9

620.2

3.1

(0.692, 0.308)

25~30

LD-2/D1

630.9

620.2

3.1

15~22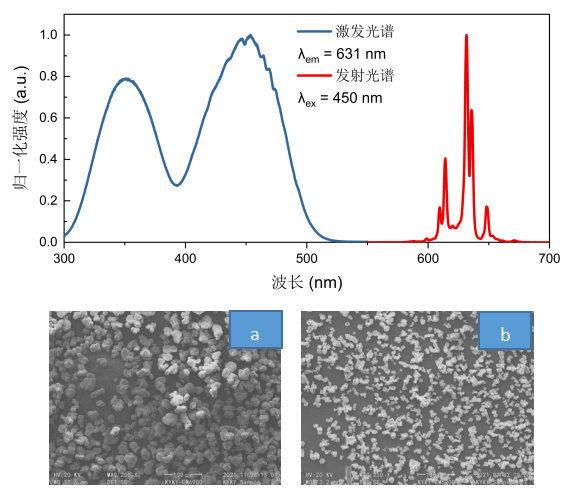 The micro morphology of fluoride red powder for backlighting (a) LD-3/E5A; (b)LD-2/D1
Jiangsu Bree Optronics Co., Ltd
East China Office:+86 151 5056 6005
Shenzhen Office:+86 151 9586 1810
Zhongshan Office:+86 158 9591 0406
Overseas: ayf@bright21cn.com
Personnel Department: 025-52706563 (Manager Qian) Email: bright21cn@126.com
Fax: 025-52706565
Address: No. 69, Liquan Road, Jiangning High tech Zone, Nanjing, Jiangsu
Copyright © 2022 Jiangsu Bree Optronics Co., Ltd
If some of the image resources on this website infringe your rights and interests, please contact us to delete them.