Adhering to innovation driven development, Bree strictly implements IATF16949, ISO9001, ISO14001 and other management systems, vigorously builds R&D innovation platforms.Currently, there are Jiangsu Engineering Technology Research Center, Jiangsu Enterprise Technology Center, National Postdoctoral Research Workstation, Nanjing Enterprise Expert Studio and Jiangsu Enterprise Postgraduate Workstation. Bree continuously increases the investment in enterprise research and development, improves the efficiency of technology and product innovation, gives full play to the innovation potential of every talent in the team, promotes the construction of a stable and professional management system and an advantageous platform, and supports the construction of talent teams with technical platforms.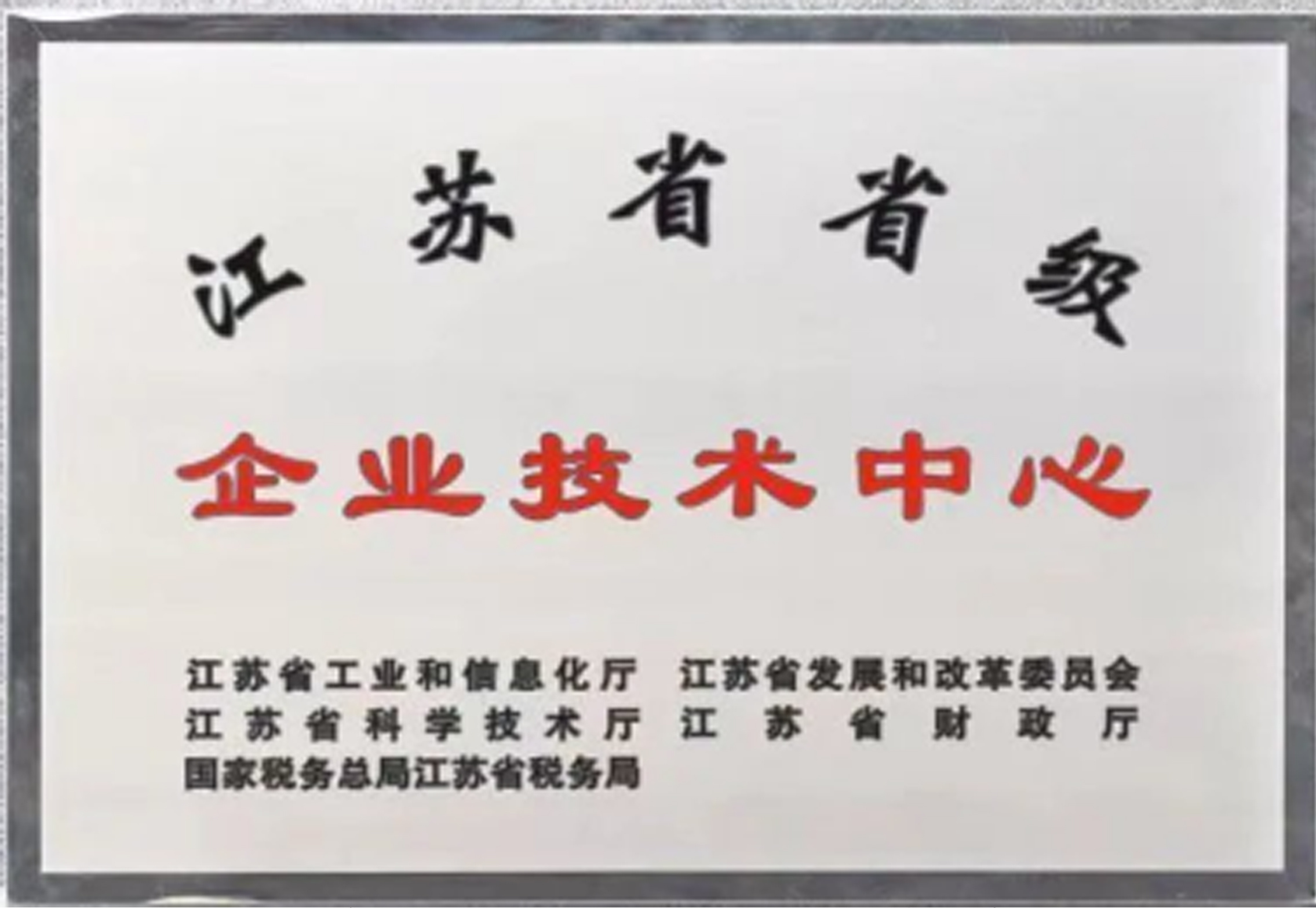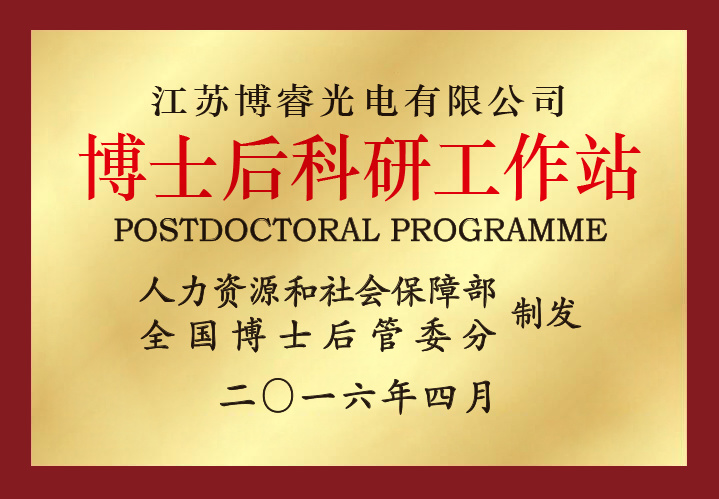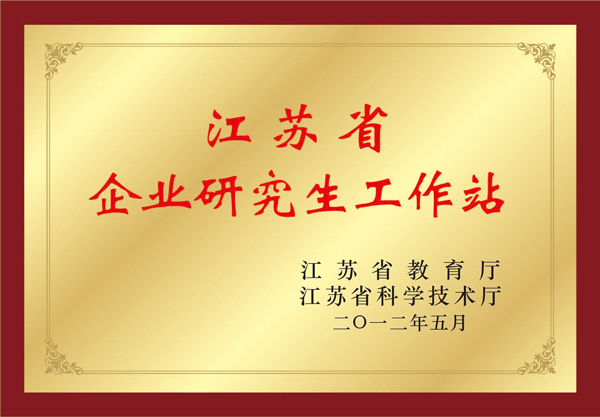 Jiangsu Bree Optronics Co., Ltd
East China Office:+86 151 5056 6005
Shenzhen Office:+86 151 9586 1810
Zhongshan Office:+86 158 9591 0406
Overseas: ayf@bright21cn.com
Personnel Department: 025-52706563 (Manager Qian) Email: bright21cn@126.com
Fax: 025-52706565
Address: No. 69, Liquan Road, Jiangning High tech Zone, Nanjing, Jiangsu
Copyright © 2022 Jiangsu Bree Optronics Co., Ltd
If some of the image resources on this website infringe your rights and interests, please contact us to delete them.