Technological Achievements
Bree has always maintained high intensity R&D investment to help scientific research and innovation. In recent years, the company has successively undertaken more than 20 national, provincial and ministerial projects such as the National Development and Reform Commission, Jiangsu Provincial Achievements Transformation Project, Jiangsu Provincial Key R&D Plan, etc; The company has won one second prize of Jiangsu Province Science and Technology Progress Award, one second prize of Nanjing City Science and Technology Progress Award, the gold medal of the sixth LED industry initiative award, the best technology award of the tenth Aladdin Magic Lamp Award, and the product "silicate green phosphor for high color white LED for general lighting" has been included in the list of innovative products in Nanjing; The company has applied for 134 valid domestic and foreign invention patents, and has 108 valid authorized invention patents (including 40 foreign authorized invention patents through PCT). Participated in the formulation of 5 national standards in the field of rare earth luminous materials, and owns 10 registered trademarks (including 9 at home and 1 abroad).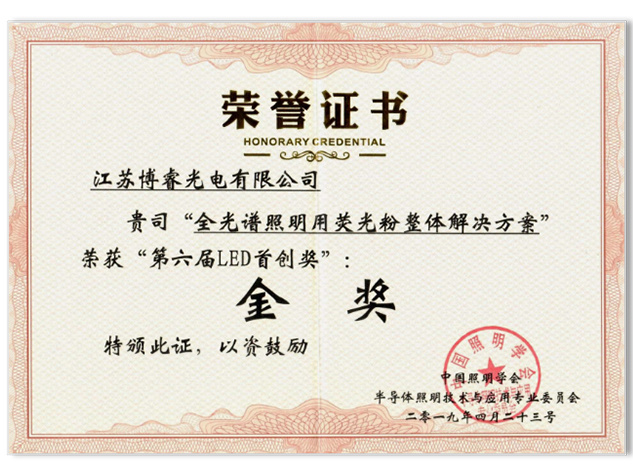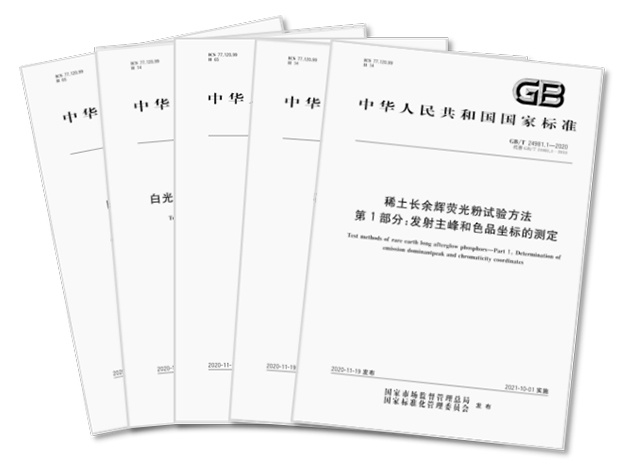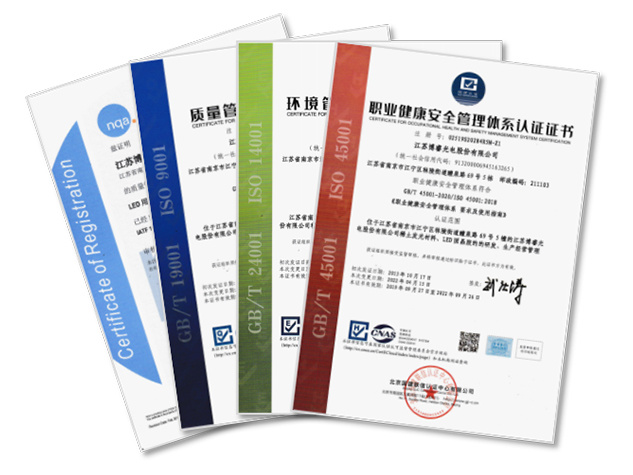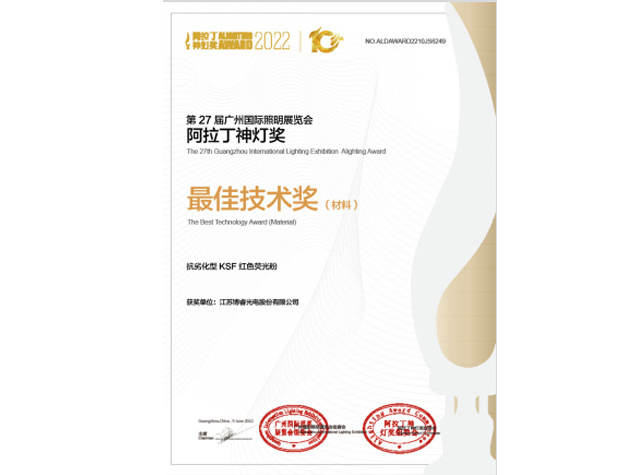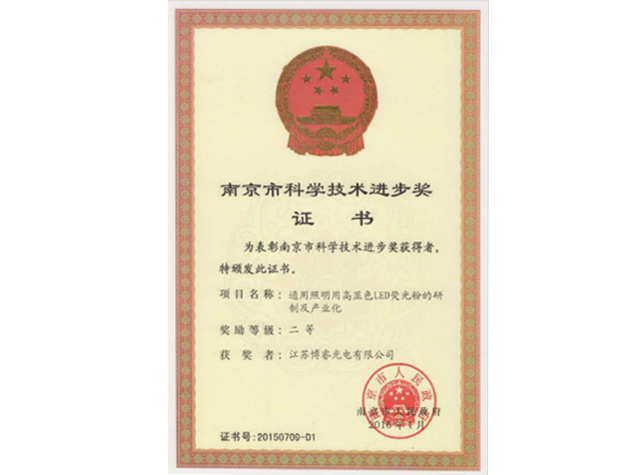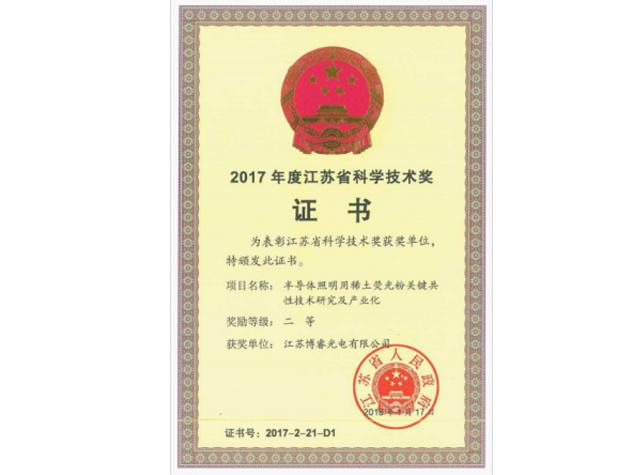 Jiangsu Bree Optronics Co., Ltd
East China Office:+86 151 5056 6005
Shenzhen Office:+86 151 9586 1810
Zhongshan Office:+86 158 9591 0406
Overseas: ayf@bright21cn.com
Personnel Department: 025-52706563 (Manager Qian) Email: bright21cn@126.com
Fax: 025-52706565
Address: No. 69, Liquan Road, Jiangning High tech Zone, Nanjing, Jiangsu
Copyright © 2022 Jiangsu Bree Optronics Co., Ltd
If some of the image resources on this website infringe your rights and interests, please contact us to delete them.