LCD Backlight
---
LCD backlight display is mainly a screen that uses the backlight light as the light source, and then transmits or reflects in the liquid crystal molecular layer to form an image. Most of the laptops and LCD monitors we use are backlit LCD screens. Backlit LCD displays are classified according to light source and brightness, including ordinary screen, high brightness screen and mirror screen.
The spectrum and structure provided by the backlight are critical to the image quality of LCD. We provide customers with phosphor solutions with different color gamut requirements. On conventional displays, we can provide BOSE phosphor products with patent protection. To meet the needs of the high gamut liquid crystal market, we provide fluoride red powder with excellent reliability. Its ultra narrow spectral bandwidth and high efficiency provide key material support for the upgrading of liquid crystal technology.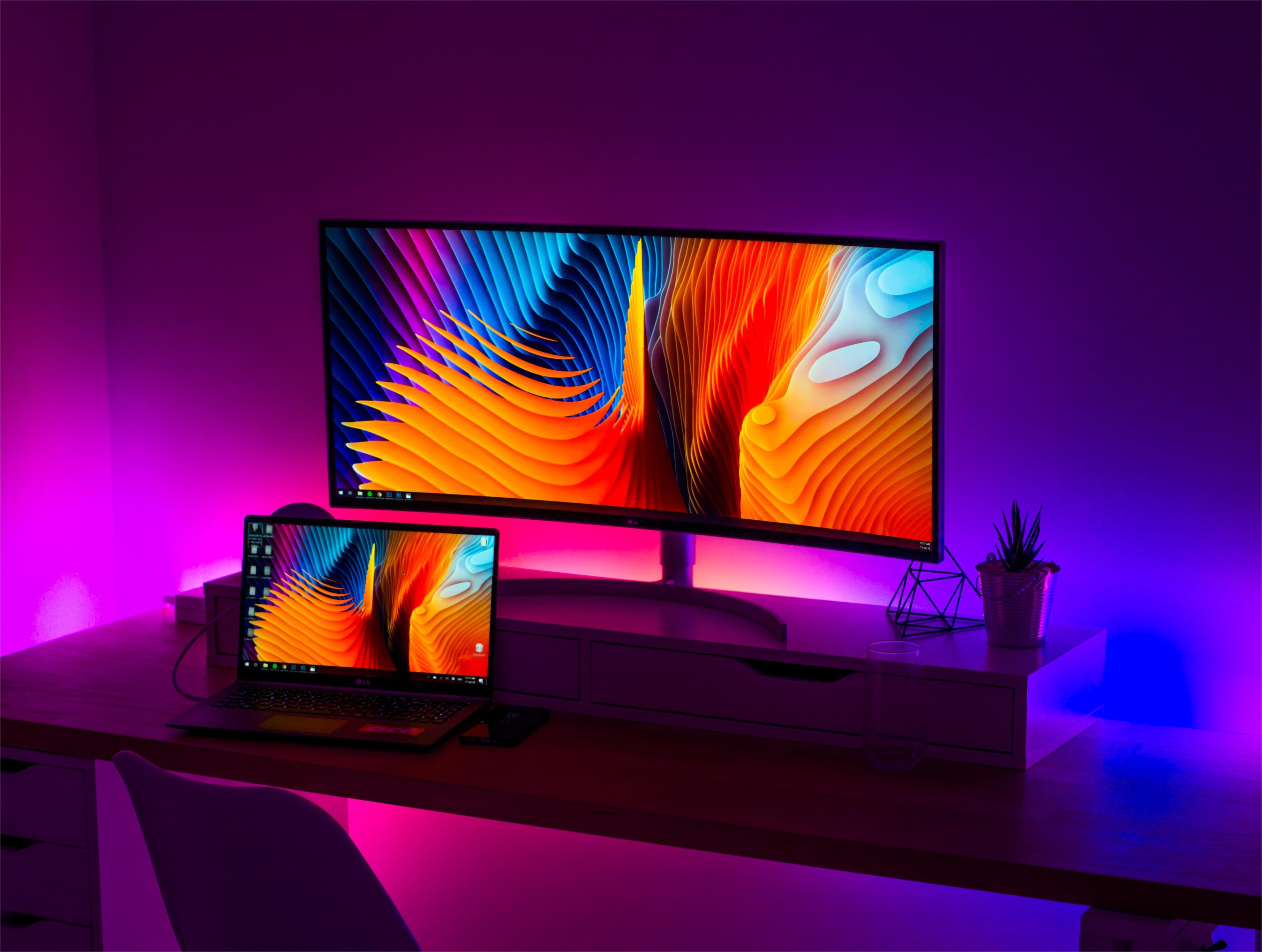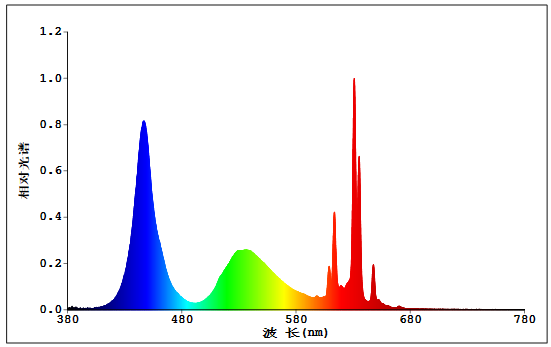 Jiangsu Bree Optronics Co., Ltd
East China Office:+86 151 5056 6005
Shenzhen Office:+86 151 9586 1810
Zhongshan Office:+86 158 9591 0406
Overseas: ayf@bright21cn.com
Personnel Department: 025-52706563 (Manager Qian) Email: bright21cn@126.com
Fax: 025-52706565
Address: No. 69, Liquan Road, Jiangning High tech Zone, Nanjing, Jiangsu
Copyright © 2022 Jiangsu Bree Optronics Co., Ltd
If some of the image resources on this website infringe your rights and interests, please contact us to delete them.