Laser Projection
---
The laser projection display technology mainly has two technical approaches. One is the display technology using red, green and blue (RGB) laser as the light source, which can most realistically reproduce the rich and beautiful colors of the objective world and provide more impressive expression. From the perspective of chromaticity, the color gamut coverage of laser display can reach more than 90% of the color space that can be recognized by the human eye, which is more than twice that of traditional display. It completely breaks through the deficiency of the color gamut space of the previous three generations of display technology, realizes the most perfect color restoration in human history, and enables people to see the most real and beautiful world through the display terminal. The other is to combine the blue laser with green or red phosphor/fluorescent ceramic to generate white light, and then modulate the image model through color wheel technology to achieve display. The former has high color saturation and gamut value, but it is expensive and difficult to promote in the household market. The latter is much cheaper. At the same time, through the light color conversion of fluorescent materials, the speckle problem in laser display can be effectively eliminated. However, the disadvantage is that the bandwidth of fluorescent materials is obvious, and the color gamut is relatively low.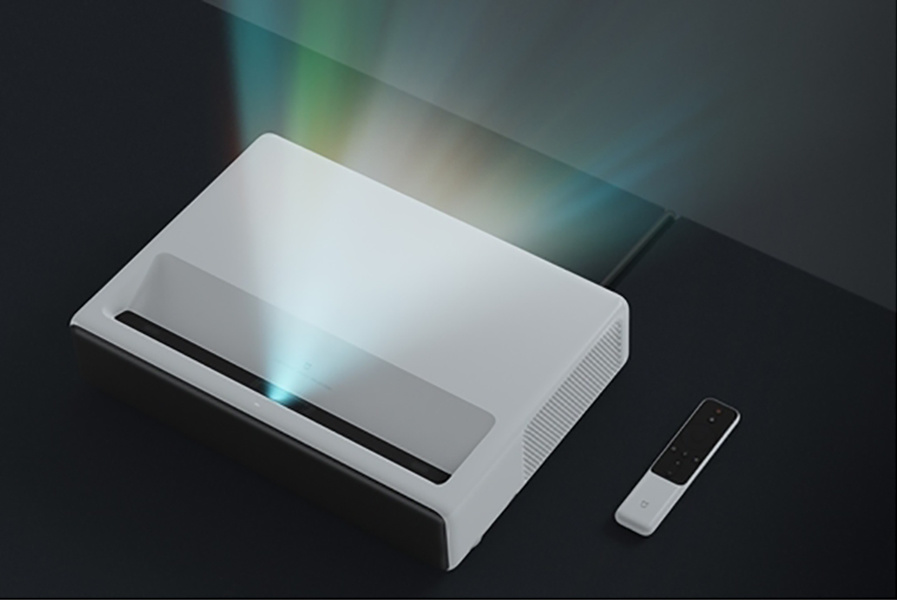 The color wheel made of laser phosphor developed by us has excellent light efficiency under different power laser irradiation.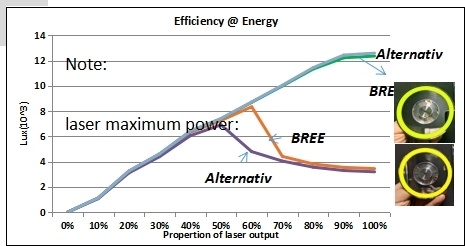 Jiangsu Bree Optronics Co., Ltd
East China Office:+86 151 5056 6005
Shenzhen Office:+86 151 9586 1810
Zhongshan Office:+86 158 9591 0406
Overseas: ayf@bright21cn.com
Personnel Department: 025-52706563 (Manager Qian) Email: bright21cn@126.com
Fax: 025-52706565
Address: No. 69, Liquan Road, Jiangning High tech Zone, Nanjing, Jiangsu
Copyright © 2022 Jiangsu Bree Optronics Co., Ltd
If some of the image resources on this website infringe your rights and interests, please contact us to delete them.